Wohoo.. finally off! A few more weeks to go. Hooray for #maternityleave.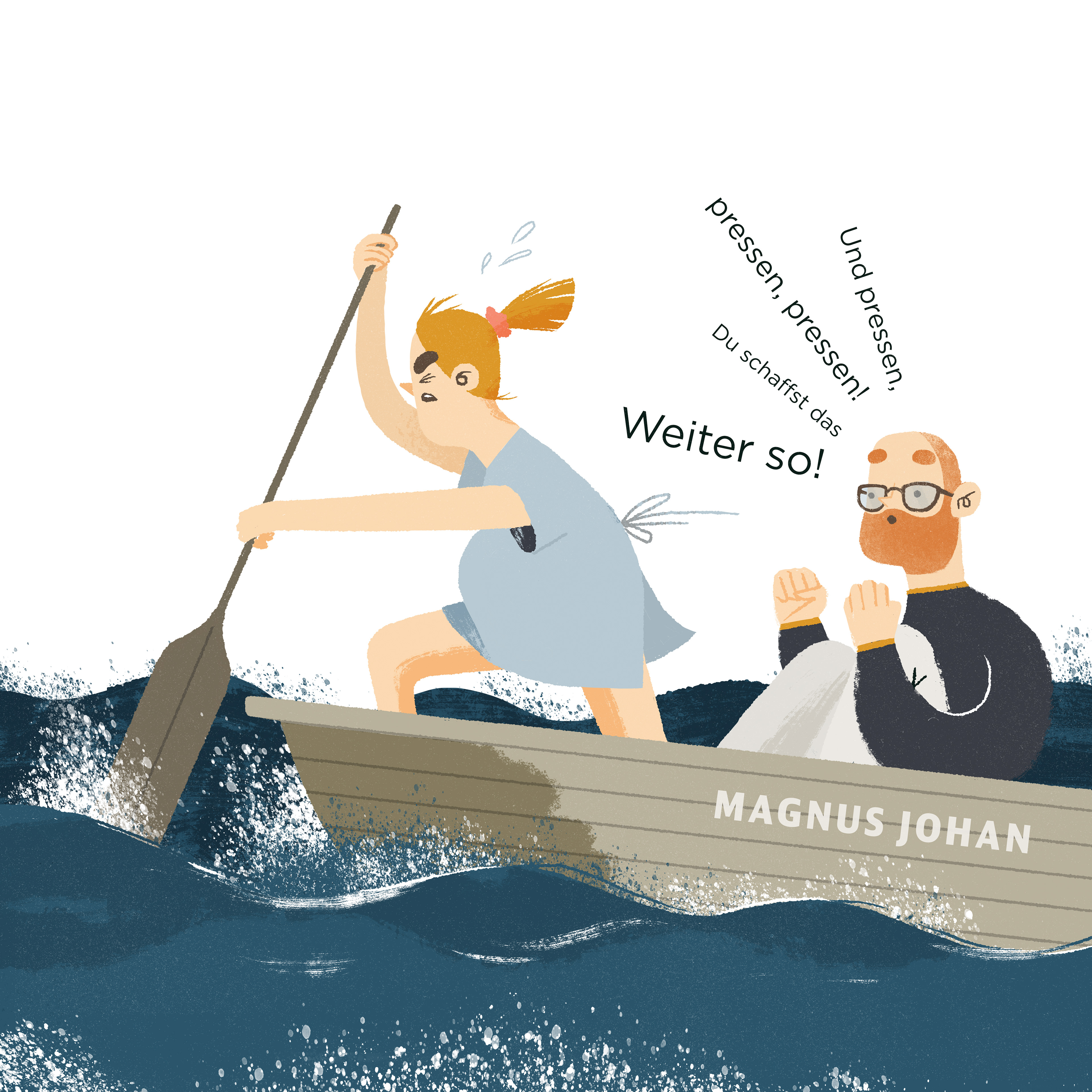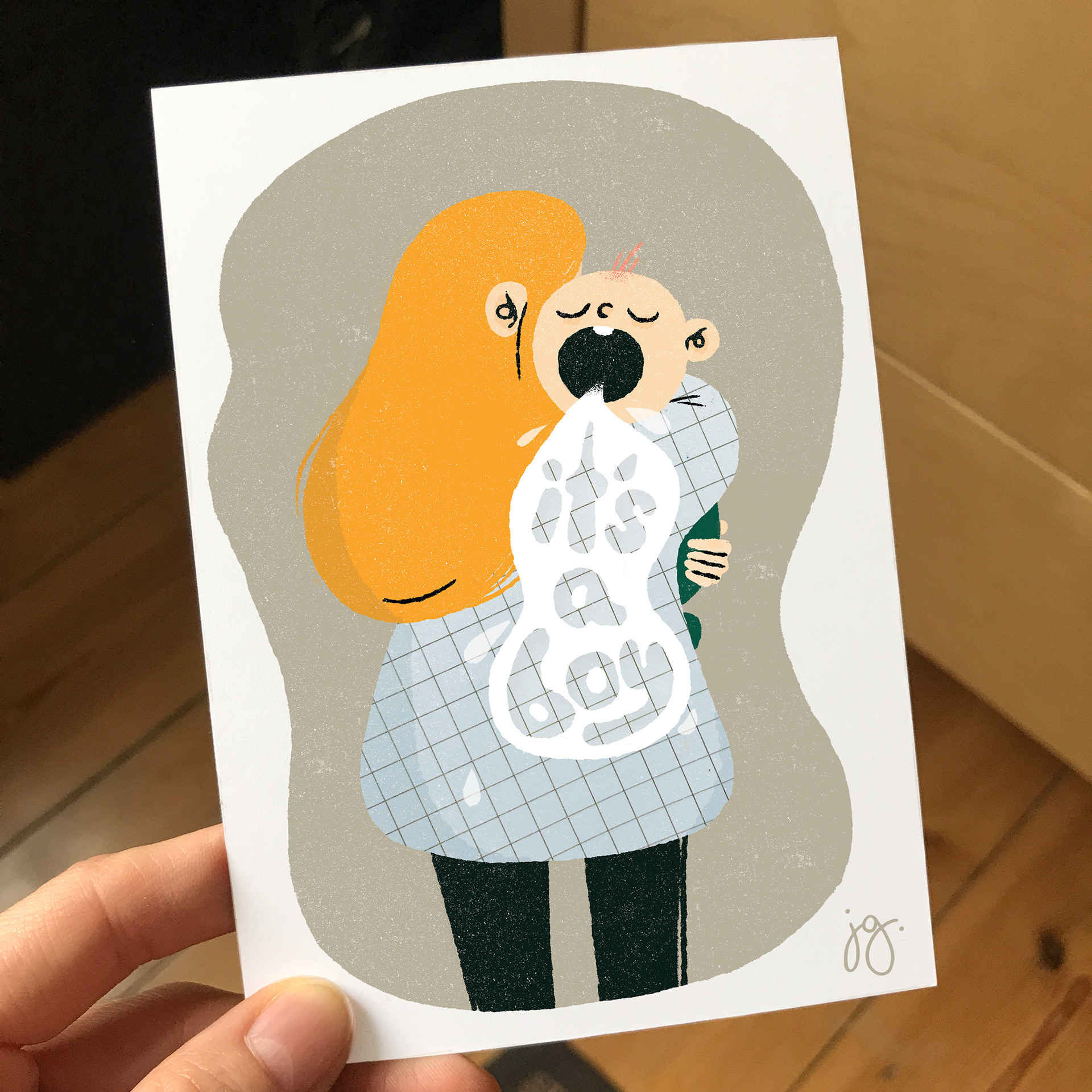 Pregnancy and parenthood have been the most joyful and exciting experience of my life so far. I don't know how i would have understand it all without the help of my mom girlfriends, all those articles, written online and on paper, the book pile next to my bed and all those podcasts. Nevertheless this constant stream of information and different opinions is sometimes quite exhausting and creates more questions in the end. It's like opening Pandora's box to me. I found out that following my intuition (and worrying less) is the best tool there is and has always been to me even when doing something i have never done before and that is so multilayered and important like raising a child. Can i do this? Yes, i can!! Magnus is almost 7 months now and a healthy happy little bug. With a little help from my books and mostly because of my intuition!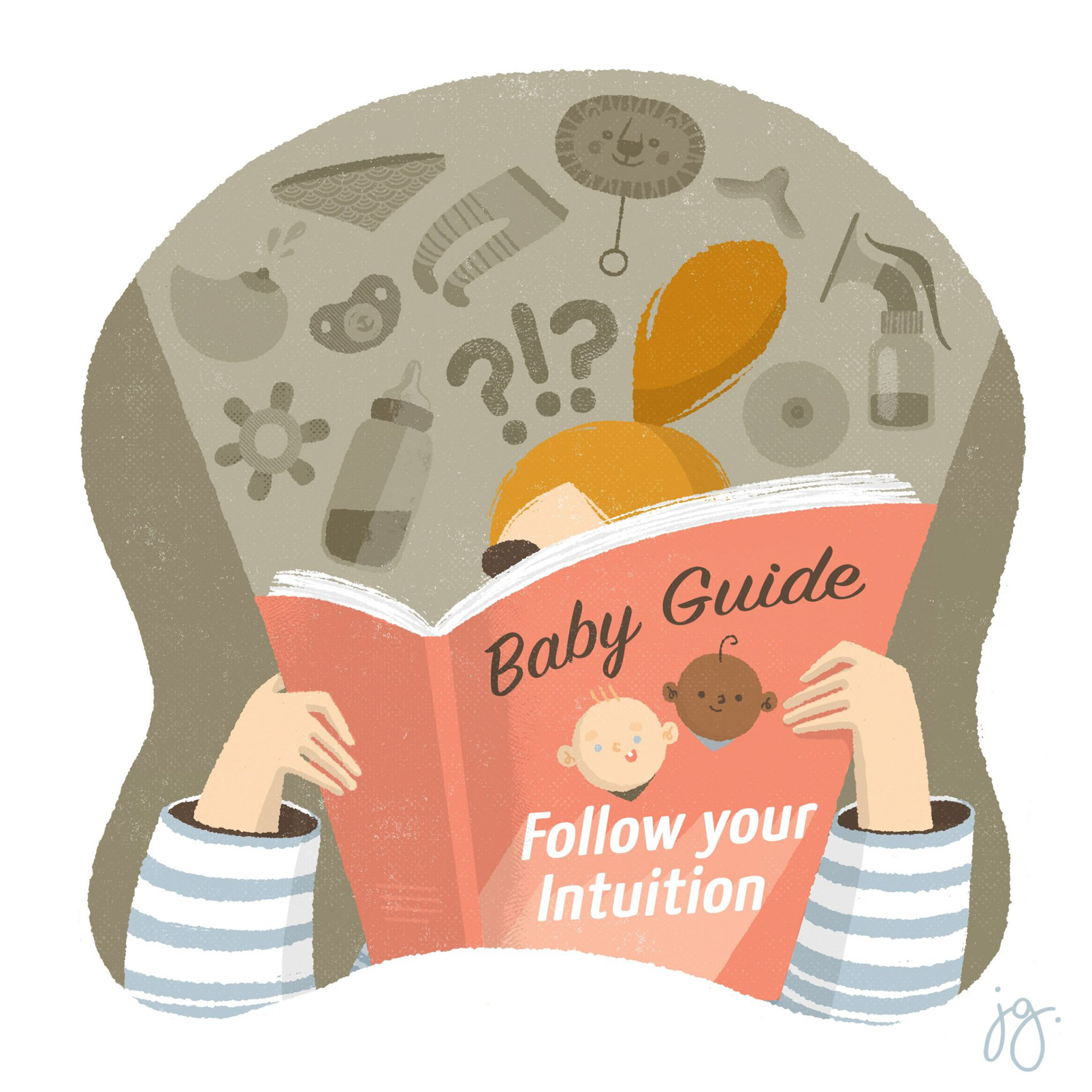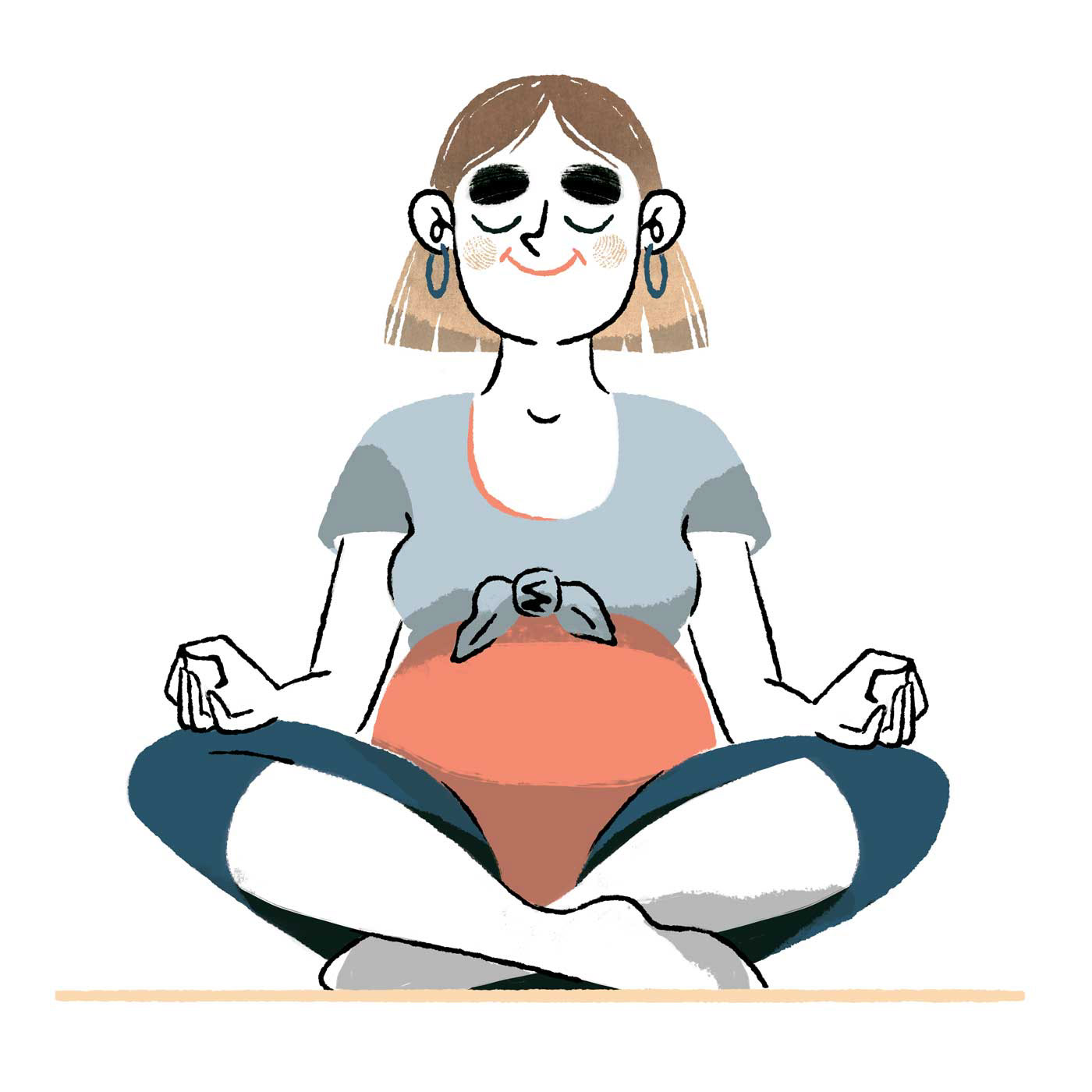 Those high waste leggings are my favorite piece of preggy clothes. Don´t think i will ever wear the regular ones again.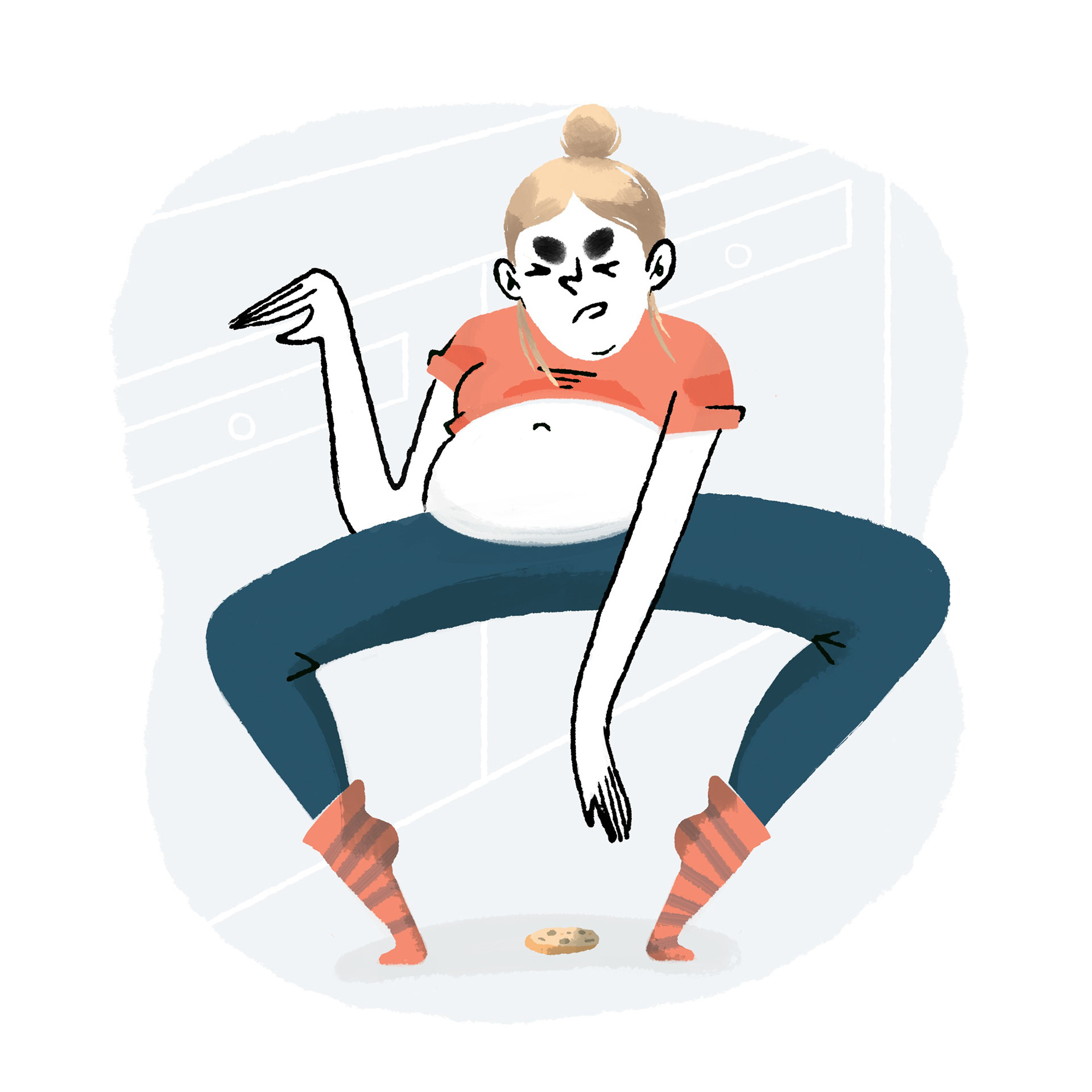 Another great invention – the nursing pillow. No idea how my sleep would be without you!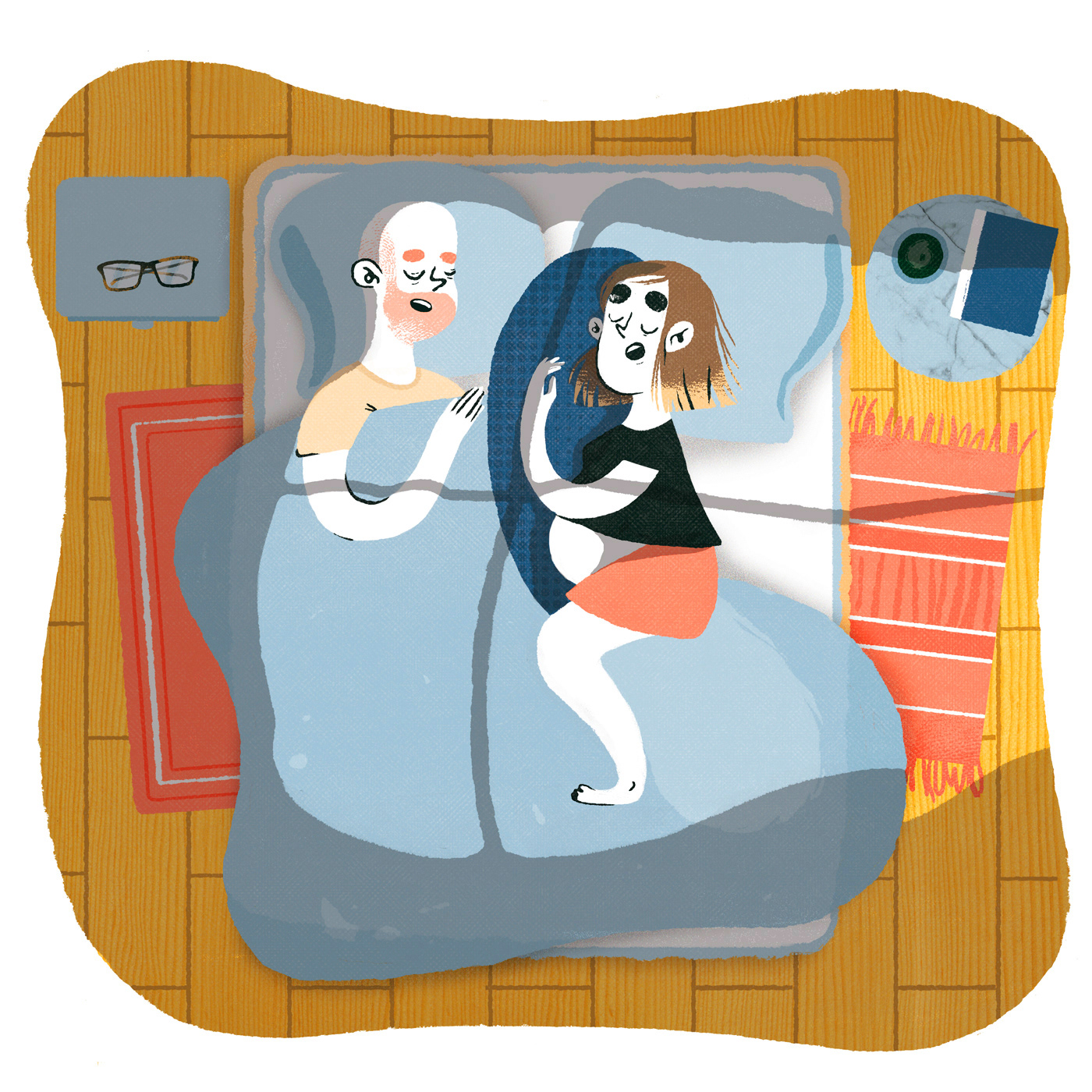 No, this is no carneval makeup.. this is "me" receiving some acupuncture treatment. There are studies that say acupuncture is birth accelerating. Well, we will see!